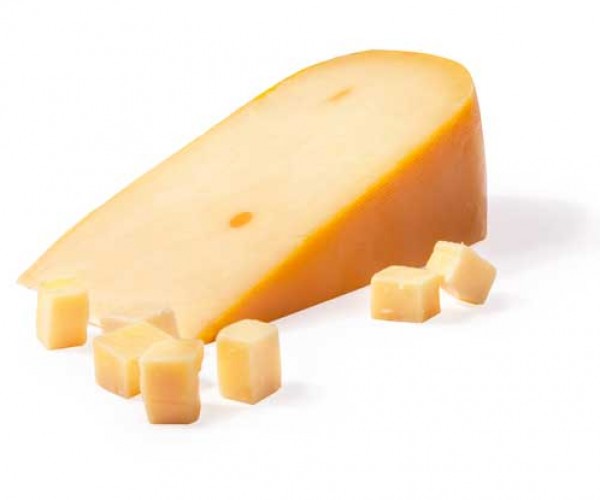 GOUDA CHEESE
Gouda Cheese has been Holland's most famous cheese for many years. This fantastic cheese has a strong, nutty taste which has not changed since the Gouda Cheese was first introduced several centuries ago. The exquisite taste of this fine cheese is a result of the 12-months long maturation period, which creates a full flavour right from the beginning. Only the finest old Gouda Cheese is selected to make the ROKA Cheese biscuits.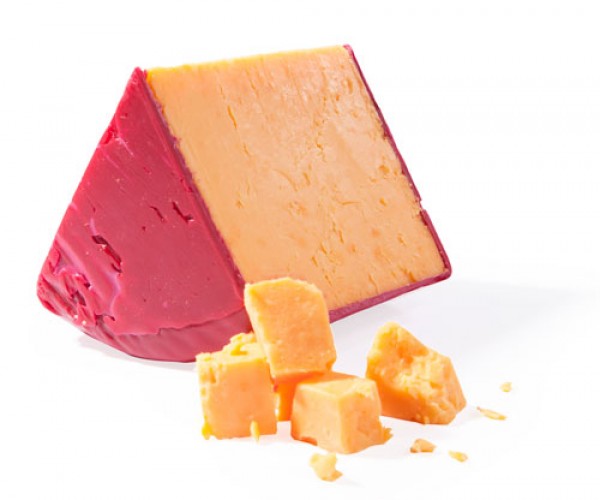 CHEDDAR
Cheddar Cheese originates from the little English village of Cheddar, which has been the centre of England's diary industry since at least the 15th century. Cheddar Cheese is by far the bestknown and most widely consumed cheese in the world. The specially selected matured Cheddar which we use, has a rich, rather nutty flavour which gives the ROKA Cheese Crispies an enjoyable mild, but rich cheese taste.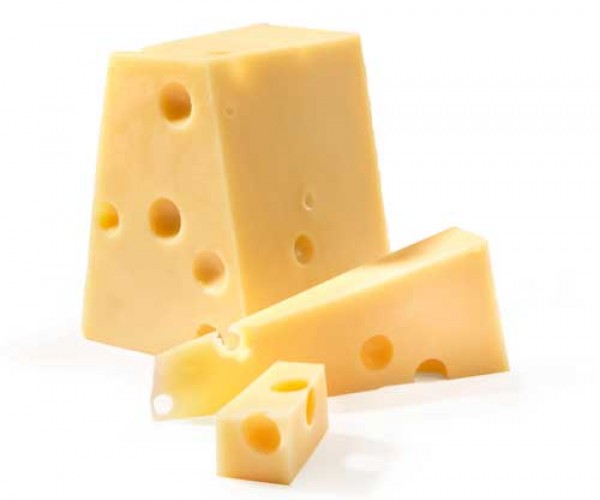 EMMENTAL
The origin of the Emmental Cheese comes from the Alps, where farmers had lots of milk during the summer. Since they were too far from the cities they had to process the milk to cheese locally. A specific characteristic of Emmental cheese are the eyes and holes which you find in this cheese. Emmental cheese wheels can weigh up to 130 kilos. The taste of Emmental is a mixture of sweet and salt.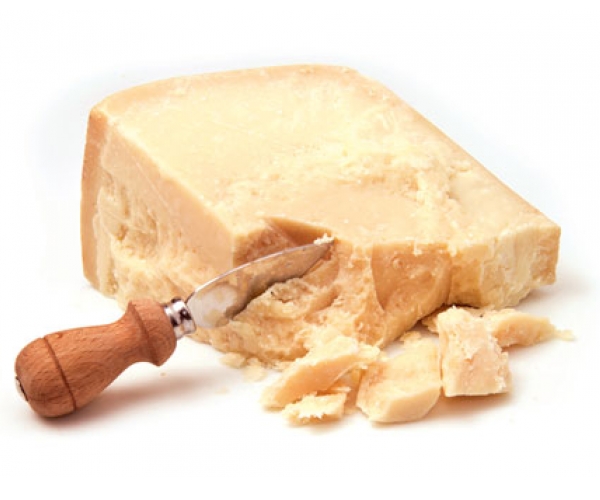 PARMIGIANO REGGIANO
Parmigiano Reggiano is a unique Italian cheese with an ancient history, known worldwide as the King of Cheese. This cheese is handmade in the provinces of Parma, Reggio Emilia and Modena as well as in some areas of Bologna and Mantua. The Parmigiano Reggiano PDO that we use, has matured for 24-months and has a crumbly, grainy texture. The delicate and aromatic, slightly sweetish scent and flavour make it an ideal ingredient for our ROKA Parmesan Cheese Crispies.
OUR PRODUCTS

Every year millions of customers from all over the world enjoy the refined taste sensation of the authentic Dutch Cheese Crispies from ROKA.